Brasov came back from two goals down to win in a shootout against FTC, Vasas won in the Tüskecsarnok to have a three game winning streak.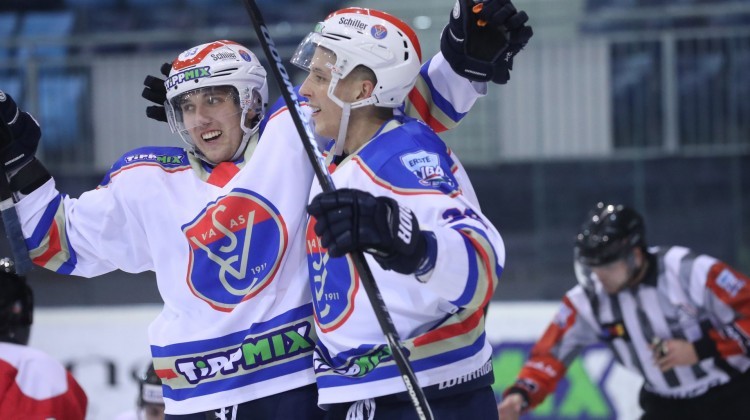 FTC-Telekom-Corona Brasov 2-3 (1-0, 1-1, 0-1, 0-0, 0-1) SO
Both teams were trying to bounce back after a loss. Fradi scored first with a lucky goal when a Gergő Nagy shot slipped past the leg of Zoltán Tőke in the seventh minute. At the beginning of the second period Richárd Tóth doubled the Ferencváros lead, however Lidhammar got Brasov back within a score. Brasov managed to tie the game up at the beginning of the third period with a gola from Balázs Péter. The penalties started to stack up in the third period, late in the game Fradi had a two man advantage that they could not score on to put the game away. After a scoreless overtime the game was decided in a shootout that Brasov won.
HK Budapest-Schiller Vasas 0-3 (0-0, 0-1, 0-2)
The home team controlled the opening period but Balázs Tóth and Márk Hajek kept the puck out of their respective goals. In the second period Vasas was more of the active team as Bence Bödök stuffed the puck in at the 38 minute mark of the game. Vasas started to gain confidence as the game went on, Dániel Szlama scored off of a one timer to double the visitors lead. After having two assists Odnoga also tacked up a goal, Tóth went the distance in the shutout win.