DEAC defeated Gyergyó 1-0 in the quarter finals of the ERSTE Liga to tie the series up at one game a piece.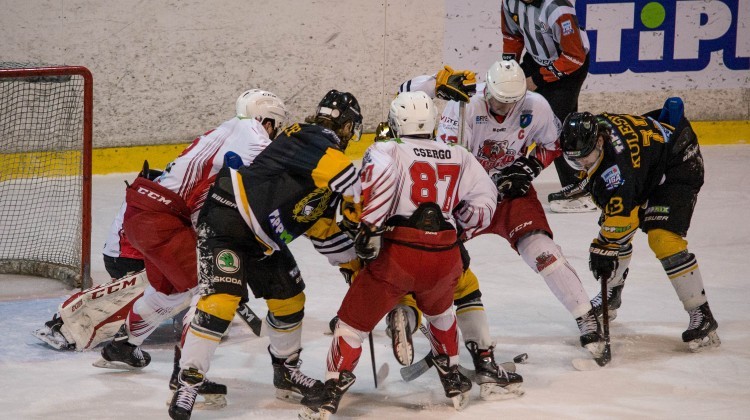 DEAC-Gyergyó 1-0 (0-0, 1-0, 0-0)
In the second game of the quarter final series the only change in the two line ups was that Kulesov got into the DEAC lineup. In the first period the home team had more shots on net but both goalies played well. Just like in game one, Gyergyó had more penalties. In the 35th minute Markov scored to give DEAC the 1-0. The score would remain the same as Zoltán Hetényi went the distance in the shutout win. The series is tied up at 1-1.