The ERSTE lIga playoffs started with a road win by Gyergyó in Debrecen.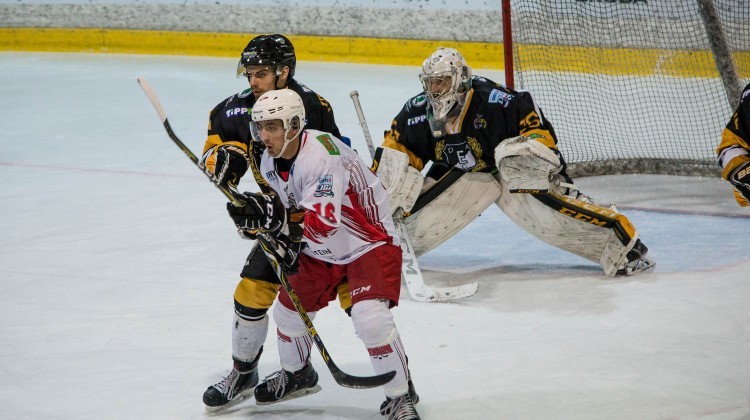 DEAC-Gyergyói HK 1-2 (1-0, 0-1, 0-1)
The home team Debrecen had two power plays early on in the game but they were not able to take advantage of it. In the final minute of the opening period Ákos Berta scored the first goal of the game for Debrecen. In the 27th minute of Gyergyó tied the game up with a short handed goal from Mircea Constantin. Both teams kept on getting sent to the penalty box but neither team managed to score on their chances. With just seconds left in the game Constantin scored the game winner as Gyergyő picked up the first win of the series.